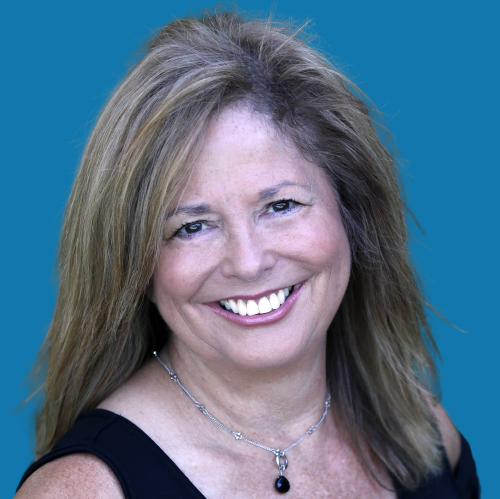 Growing up with a father as an Appraiser and Real Estate Broker, Celia feels like Real Estate is in her DNA. She originally obtained her Real Estate license in Louisiana after graduating college with a marketing degree. Upon moving to different parts of the US and Australia, she was able to work in the sales and marketing industries which have assisted her with many successes in Real Estate.
After moving to Georgia in 2004, she selected her passion of Real Estate and has never looked back. In the Real Estate industry, the opportunities are limitless. Celia has been named the #1 Agent several times for different Keller Williams offices. She also has been a Productivity Coach for new agents, Team Leader & Managing Broker for over 260 agents and served on the Agent Leadership Council 8 times.
Being a Broker Associate in Georgia and Florida has allowed Celia to learn and grow which has given her incredible experience to become a better agent to you, her client. Celia is settled in Santa Rosa Beach full time with vast knowledge of the Emerald Coast Real Estate market. She's always available to listen to your needs and come up with a solution that is best for you and your situation. She will work diligently in finding your dream home while keeping the most money in your pocket. Or, if you are looking to sell your home, her marketing and sales background will assist you in getting top dollar for your home.
In Celia's spare time, she loves spending time with her beloved English Golden Retriever, Emmie and new puppy Goldendoodle, Milo. Emmie is being trained as a therapy dog for nursing homes, schools and hospitals. Celia also loves riding bikes, walking on the beach and doing anything outside.