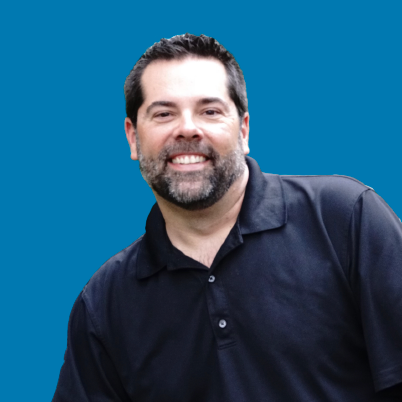 Originally from Pittsburgh, PA, David attended Duquesne University and earned his bachelor's degree. Within months of graduating, David pursued a career in real estate and finance as a loan officer in Charlotte, NC before moving to the DC/Metropolitan area to pursue a career in wholesale mortgage lending. Dave worked in wholesale and retail residential lending at Washington Mutual, Goldman Sachs and other large lenders for over 20 years.
David brings with him residential transaction knowledge second to none with experience working intimately with underwriting and underwriting management, extensive background in property valuation and appraisal reviews, and successfully closing thousands of transactions. David brings a different twist and knowledge base to the local real estate industry with creative solutions and direct negotiations that close transactions seamlessly.
Dave and his wife Christian live in Santa Rosa Beach with their two daughters. Their children love the schools here and David and his wife, a former high school guidance counselor, have been very impressed with the educational system as well!
Keeping busy with work doesn't provide much time to play, but when there's extra time you'll find David outside doing just about any activity you can imagine. From snowboarding to surf fishing, power boating, hiking, Yolo Safari bike rides, kayaking, paddleboarding, golfing, and home improvement projects to name a few! You can always catch him and his family on the beach in their Jeep during the summer!