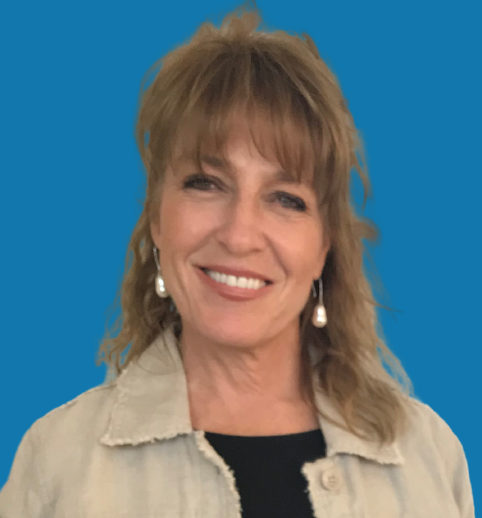 Elizabeth is a great addition to the team since she is fluently speaks both Spanish and English. She is a Real Estate Agent with more than 20 years of experience serving both the Emerald Coast/30A and Internationally. She lived overseas for 24 years in Colombia, South America where she worked as a realtor for the past 17 years.
After desiring to come back to the states, Elizabeth wanted to experience the great lifestyle of Santa Rosa Beach for her family. Her main goal is to get know her clients in order to determine their needs, desires and wants whether it is a buyer or sellers. One of her gifts is building long lasting relationships with her clients.
In addition to being a great Realtor, Elizabeth enjoys reading, playing golf, swimming, doing yoga, water skiing, and walking on the beach. As a side note, she is a Certified Positive Psychology Coach, which helps her connect with her clients on a professional and personal level.
TESTIMONIALS/REVIEWS
Elizabeth is absolutely wonderful to work with! She's thorough, professional, and incredibly efficient with your time. She's extremely honest, upfront, and truly wants what's best for her clients. She works with an amazing team and cares about the community. She made our experience easy and super fun! We're grateful.
Mike and Holli Todd