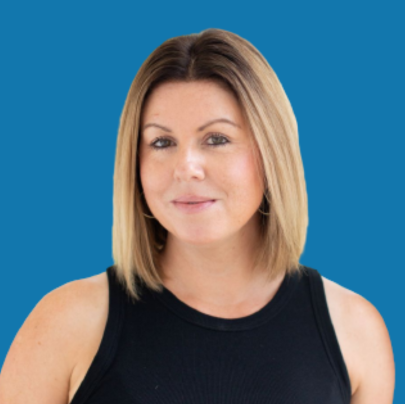 Gwen is a first-generation French-German American who is fluent in all three languages. She was born in Paris, then raised in Germany to a French mother and German father. She later moved to the United States to follow her interest and develop her professional canvas as a senior global contract/project manager. This is where she learned to become an advocate for getting answers to enhance processes, increase awareness and time management, as well as forecasting expectations.

As a military spouse and a mom of two beautiful children, her first experience in home buying was one for the record books as her family received a permanent change of station from Texas to Florida. The experience was so unnerving it made Gwen investigate how she could make the process, timeline, and scope of home-buying more pleasant so no one else would have to experience what she went through moving to the Emerald Coast some four years ago. Through this journey she discovered her passion for real estate and has become instrumental in finding solutions and exceeding client expectations in NW Florida!

Once her family received the news that it would be their last Air Force move, she set out to discover what was necessary to become a real estate agent in the beautiful Florida panhandle. She took her first real estate course and was hooked. The passion was full sail! She is now eager to help her clients with real estate needs, whether it is to sell or purchase their next dream home.

Gwen absolutely loves being out on the water, spending time with family and friends, and going for walks in many of the local area, State, and community parks. No coincidence her family and dogs love doing that too!