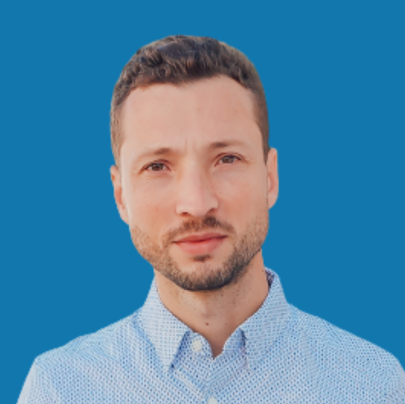 Slava Tacu was born and raised in the Eastern European country called "Republic of Moldova". He studied at the top-ranked University of Moldova and majoring in IT Programming and Communication and becoming in fluent Romanian, Russian and English. Slava moved to the United States of America in 2009 to chase the American dream living here with his family and is now a proud citizen.
He is an entrepreneur on a mission to help everyone find their place in the world. His passion to invest in real estate inspired him to pursue his real estate career. Having personally been through many real estate transactions, he understands the importance of confidentiality and responsibility.
Known for his efficient and thorough approach, Slava believes that industry knowledge is the key to a successful sale. Being a Walton County resident for more than 13 years, he understands the market inside and out. He knows a good value when he sees it.
When not working with clients, he likes to go hiking with his family and to play soccer and tennis. His favorite thing is to read and stay knowledgeable. Slava's goal is simple – strive daily to provide excellent customer service while upholding a strong code of ethics so his clients are confident and they have a trusted, resilient and hardworking advisor by their side.