Purchasing a home is a big decision. It's a major investment for many, and it's a place where most people will spend a majority of their days and nights. Purchasing a property isn't something that should be done on a whim. It will take careful analysis and planning.
There are many steps to buying a home. Each of these steps should occur in a particular order, meaning none of these steps should be skipped. Even though it may take some time to complete the transaction, each and every step is important to ensure that things are done correctly.
Buying a home in Florida can be a little complicated at times. There may be market fluctuations and other conditions to be aware of. The goal can still be accomplished with patience, perseverance and proper planning. With that in mind, here are ten steps in the home buying process:
1. Do your homework.
Once you've decided that you want to buy a home, the first thing that you can do is to start researching homes in your area. Find out what's available. Take a look at the asking prices and amenities of each property that you're interested in.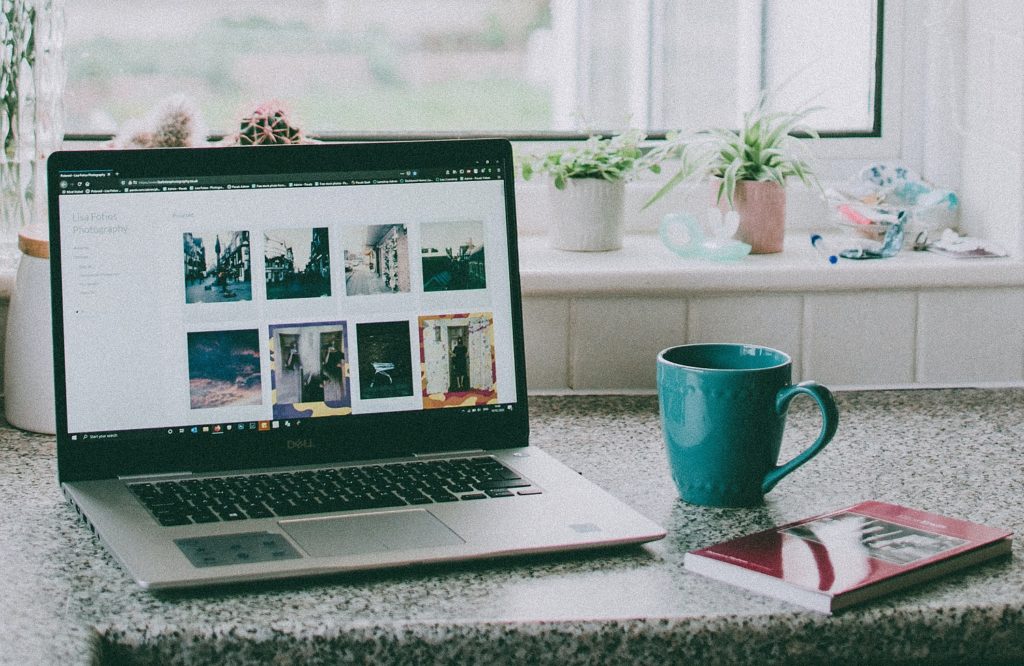 You can also start thinking about what you'd like to have in your dream home. Make a list of amenities and features, but be realistic. Every house will be different. Some homes will be newer than others, and some may need a few renovations or repairs.
2. Get pre-approved for a home loan.
The next step is to get pre-approved for a mortgage loan as soon as possible. Schedule a meeting with a representative at your local bank, credit union or other lending institution. Tell them that you plan to buy a home.
The lender will then review your employment and credit history and issue a pre-approval letter if they decide that they can offer a home loan to you. The pre-approval letter will list the amount and terms that the organization is willing to lend to you.
You may want to take some time to clear up any issues with your credit before meeting with a lender. If you have credit card balances or other outstanding loan obligations, now is the time to pay those balances in full or as much as possible.
Having less debt and a higher credit score will significantly improve your chances of being pre-approved for a mortgage loan.
3. Find out what you can afford.
Now that you've been pre-approved, it's time to figure out just how much of a home you can actually afford. You should start budgeting for the home purchase as soon as possible. Getting your finances in order will make it easier to buy a home.
Keep in mind that you'll have to set aside money for the down payment. Most down payments are up to 20 percent or more of the total sale price.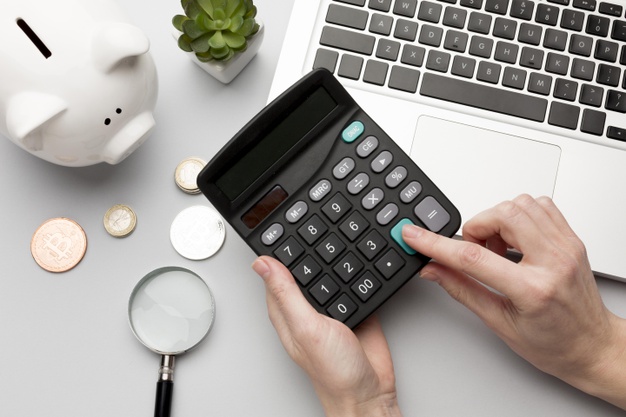 You'll also have to budget for things like closing costs, mortgage payments, homeowners insurance and monthly utility bills. Take a look at your current expenses.
If there are any items that can be reduced or eliminated, now is the perfect time to do so. Start setting aside a certain dollar amount or percentage of each paycheck towards your home purchase.
4. Talk to a realtor.
You could start searching for homes by yourself, but realtors have years of experience and knowledge of the local market. Set a meeting with a real estate agent to discuss your intentions. They will work with you to come up with a plan to get you into your new home as soon as possible.
Your realtor will ask about the types of homes that you're interested in and what you can afford. They will then come up with a list of properties for you to review. They will also help you find open house showings of different properties that meet your criteria.
5. Review properties and attend open house showings.
Examine the information that your realtor provides to you carefully. Let them know what you do and don't like. When you've found a few houses that you're most interested in, you can start viewing the homes.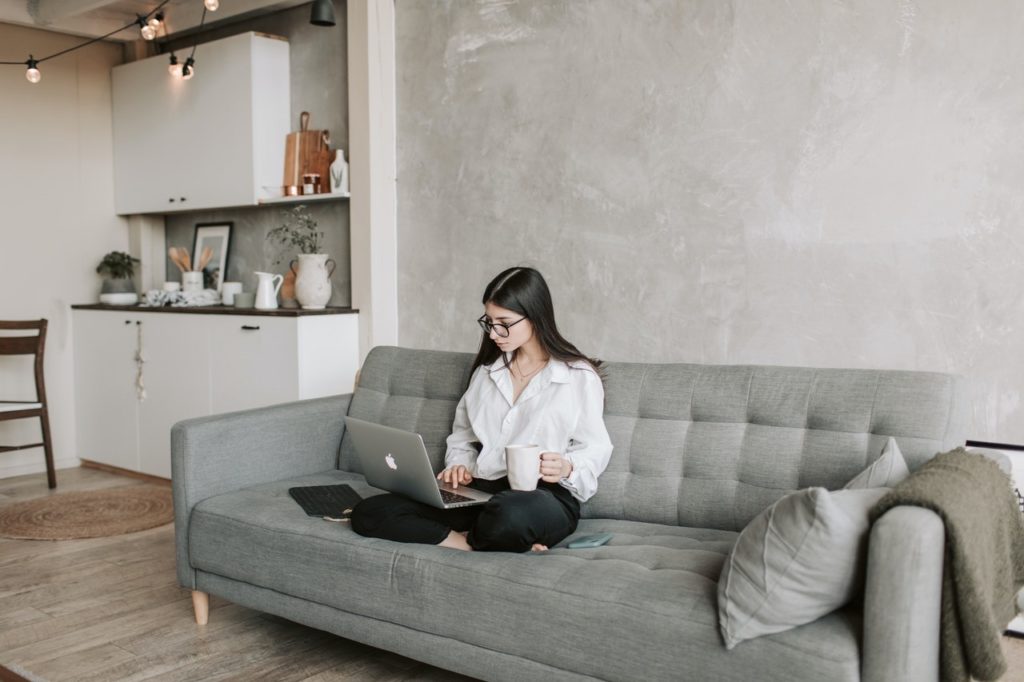 Feel free to ask any and all questions that you may have during these appointments. Pay attention to the condition of the interior and exterior of the home. Compare and contrast homes from different showings to help narrow down your selection.
6. Make an offer when you're ready.
Once you've found the perfect home, it's time to make an offer. The offer that you make should be realistic. It should be something that you can afford without going heavily into debt.
Your offer should close to the seller's asking price if you want to ensure that you get your offer accepted. You can be a little bit over or under the exact amount, depending on your budget and current trends.
The seller can accept your offer, reject your offer or submit a counteroffer as a way to negotiate. No matter what happens, stay in constant contact with the home seller's agent during that time.
Once both sides agree and a purchase agreement has been signed, it's only a matter of time until you become a home owner!
7. Have the home appraised.
The house should be appraised before the transaction is completed. Appraisals are usually arranged by the mortgage lender. The appraiser is an unbiased third party that isn't affiliated with the lender.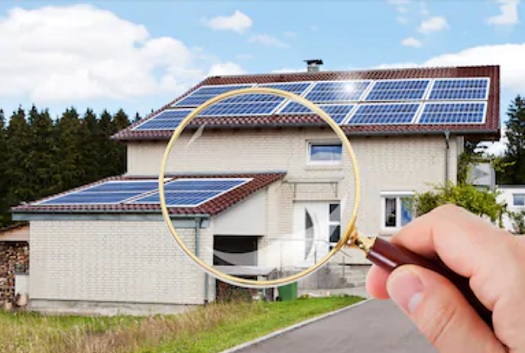 The home appraiser will evaluate the home and issue a report with their findings. This information will let both parties know whether or not the amount that will be paid for the property is fair.
Appraisers look for any items that could either negatively or positively affect the home's value. Foundation cracks, a leaky roof, or dirty furniture are examples of things that could adversely impact a home's value. A new roof, garage, windows, siding, or appliances are just some items that can add to a home's value.
8. Be ready for the home inspection.
A home inspection should also be scheduled. Many purchase agreements are often contingent on an inspection. The home buyer and seller both will be interested in the result of the inspection.
A licensed inspector will review the interior and exterior of the home. They will release a report that will list any items that may need to be repaired. You can work with the seller to determine which party will be responsible for the cost of those repairs or if you decide to split the costs evenly.
9. Work with a title company.
Your lender will also arrange for a title company to help prepare some of the final paperwork. A title search will be conducted to ensure that the seller is the legal owner of the home that you're planning to buy. Any issues that may arise can be addressed with the home seller if necessary.
10. Prepare to close.
You'll sign all final paperwork at the closing. All appropriate documents will be recorded and filed. Your check will be given to the seller, and you'll be given the keys to your new home! You can move in as soon as the transaction has been recorded!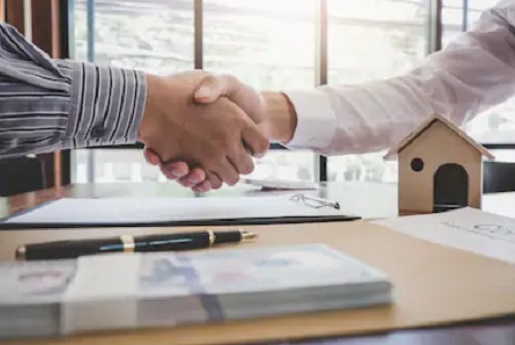 The entire process of buying a home can take several weeks or months to complete. There's a lot of work to be done and there are usually several other people that will be involved at various stages along the way.
Things tend to speed up a bit after your offer has been accepted by the seller. You'll be all settled into your house and can start the next phase of your life before you know it.
Have Questions?
Give Celia, Ann, Laura or Terri a call today to discuss your Real Estate needs.
Summary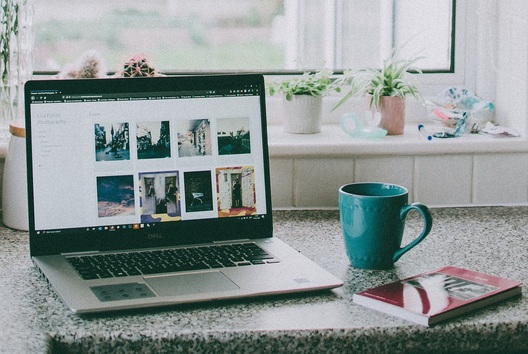 Article Name
Description
Purchasing a home is a big decision. It's a major investment for many, and it's a place where most people will spend a majority of their days and nights.
Author
Publisher Name
soldsistersofemeraldcoast.com