There are many things to keep in mind when selling your home. Most sales aren't quick. Several months can elapse from the time you put your home on the market until an offer is accepted and the closing process is complete.
One thing that home sellers often struggle with is establishing an appropriate sales price for their home. Setting a price that's too high may cause the property to go unsold or sit on the market for longer than expected.
On the other hand, having a sale price that's too low may lead to an impression that something is wrong with the property and may actually deter potential buyers from considering it.
Selling a home in Florida can be complicated at times, however, doing your homework and paying attention to the local market are important keys to success.
Here are a few ways to help you set an appropriate asking price for your home:
1. Look at similar listings.
You can start by examining current listings for similar properties in your neighborhood or city. Find out the asking prices for each one and how long they've been on the market. You can also compare and contrast the list of features and amenities of each one with your property.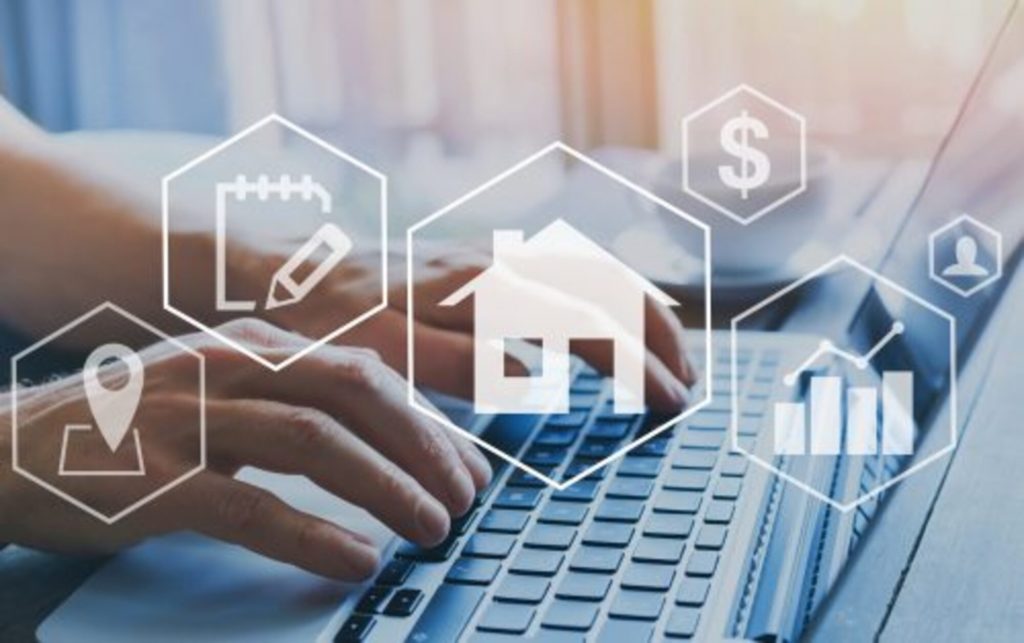 This information should give you a good idea of what price you should list your home for. Don't be afraid to have a little wiggle room. You may have to negotiate with interested parties before a mutually beneficial agreement can be reached.
2. Research other homes that have sold in your area.
Besides looking at current homes for sale, you should also look at homes that have sold recently in your area. Take some time to review how long each property was on the market and their respective selling prices. Pay attention to the number of homes that have been sold.
If you can't find this data directly, working with a real estate agent may be your best bet. They have access to listing and sale information, can help to find out the average length of time that sold properties were on the market and the amounts that they were sold for.
3. Don't forget about the little things.
Sometimes the little things can make a big difference. A patio, fence, new doors and windows, new appliances and other features can add value to your home.
Other things like where your house is located, the age and condition of your home can make your home much more appealing than other similar homes in your neighborhood.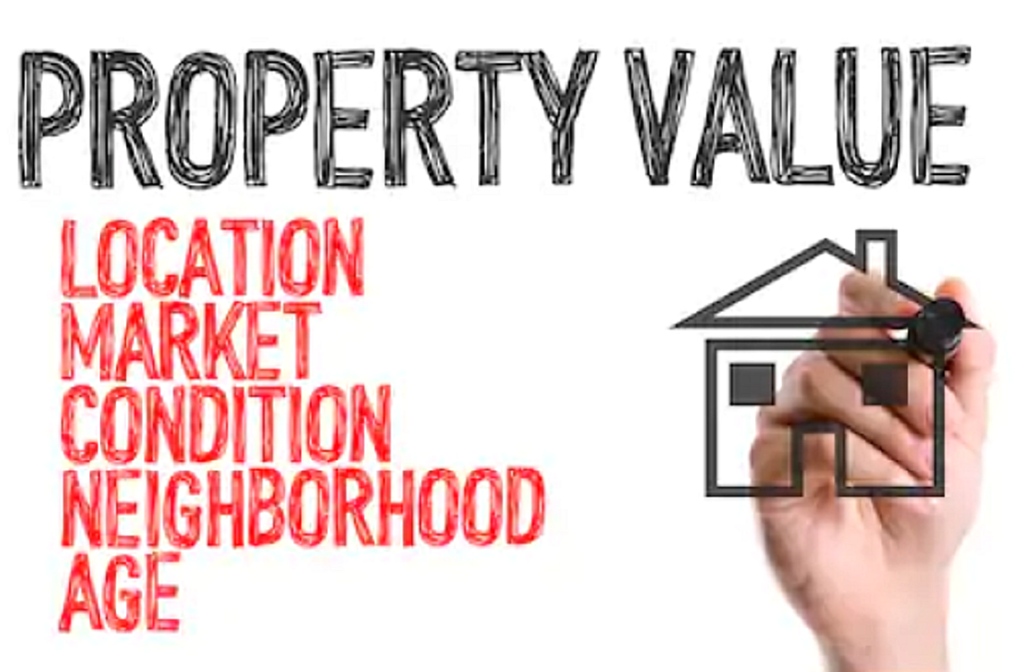 Proximity to schools, doctor's offices, hospitals, shopping centers and other businesses can make a difference. Other important factors include square footage, any additional buildings such as garages or storage sheds on your property and roads, bike paths, freeways and other physical dividers.
Your home and your neighbor's home could look exactly identical on the outside, but amenities and other differences can cause both properties' real and perceived values to differ greatly.
4. Evaluate expired and withdrawn listings.
It's also a good idea to see if there are any withdrawn or expired listings in your area. Withdrawn listings are ones in which the homeowners have decided not to continue to actively market their home.
In many cases, their listing agreements with their realtors may still be in effect. Expired listings are listing agreements that have expired before the home could be sold.
There are many reasons why expired and withdrawn listings occur. Buyers' markets, changing economic conditions, neighborhoods, and high asking prices are just some of the more common causes.
If you see a lot of withdrawn or expired listings in a specific neighborhood or town, you may want to do some further investigating to see if there are reasons for why those homes didn't sell in a timely manner. It may help to identify problems or patterns that might hinder your sale.
5. Check into pending sales if you can.
During your research, you may notice a few properties with pending sales from time to time. You can contact the respective real estate agents if you'd like to find out more information as to why those transactions are still pending.
Some agents may be willing to disclose the details, while others may not. That's perfectly fine. Explaining your reasons for inquiring about pending sales may make the realtors more willing to talk to you.
Take note of the number of pending sales and how long each transaction has been pending for. Pay close attention to any price changes or reductions in those properties as well. All of this information can help you better understand just how long your home sale can take from start to finish.
6. Evaluate your competition by attending a few open house showings.
If you really want to know how to make your home stand out, go see what your competitors are doing. You can attend open house showings in your area to see how those properties are being marketed and presented. Don't be afraid to take notes while you're there.
Pick up copies of flyers or other promotional materials while you're there. Look at the home's features and asking price. After you've attended a few open house showings, you can start thinking of ways to give potential buyers reasons to make an offer on your home instead of other comparable properties.
These are some of the most important things to keep in mind when deciding on a sale price for your home. You can always ask your realtor for advice and assistance when needed. When working with an agent, they will work with you on creating a comprehensive sales plan.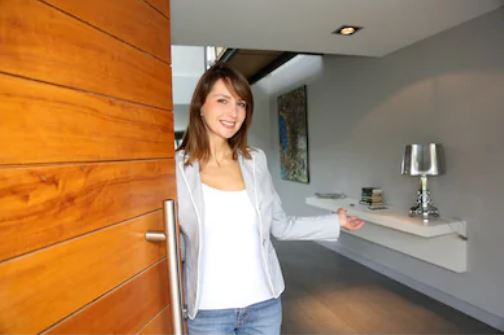 Market and economic conditions and trends can change quickly, so be sure to stay on top of the latest news as much as possible. Your area could quickly change from a sellers' market to a buyers' market, so it's important to keep informed.
If priced correctly, you should start to receive offers on your home not long after you've placed it on the market. Take as much time as you need to review each offer, while paying attention to any deadlines some offers may contain. Once you've found the offer that you like, you can either accept it as is or offer to negotiate with the interested party.
After you've accepted an offer, you're one step closer to completing the transaction. The prospective buyers will order inspections and likely get the property appraised while documents will be provided for signing along the way.
All of these steps may seem a little frustrating or time-consuming, but they're essential parts of the process. If you've set an appropriate asking price for your home, it'll be one less piece to complicate the process.
Have Questions?
Give Celia, Ann, Laura or Terri a call today to discuss your Real Estate needs.
Summary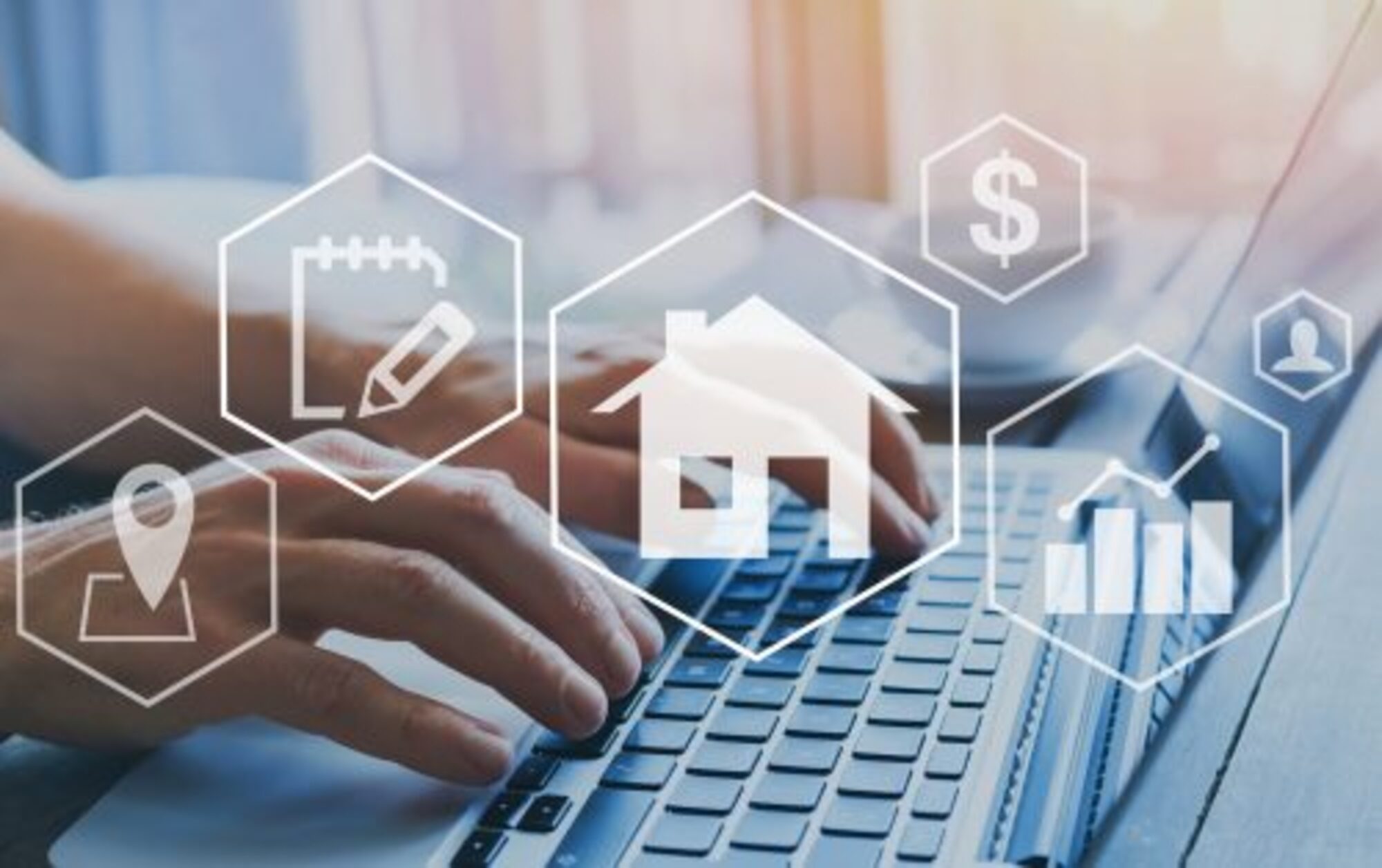 Article Name
How To Price Your Home To Sell
Description
Setting a price that's too high may cause the property to go unsold or sit on the market for longer than expected.
Author
Publisher Name
soldsistersofemeraldcoast.com