There is much to do when putting your home up for sale as selling a home is a rather detailed process that often takes several weeks or months to complete.
Before you can sell your home, you'll need to come up with an appropriate asking price and start marketing your property. If done correctly, you'll have many prospective buyers eager to see your home. This is where staging your home comes into play.
Staging your home is important because it shows potential buyers the interior and exterior of your home in its best image. Everything should be neat, organized and presentable. Staging your home can give interested parties more reason to make an offer on your property, instead of other similar homes in your area.
Selling your home in Florida can be complicated. Things might not always go as smoothly or as quickly as anticipated, but it can still be done efficiently. You'll need a proper game plan, patience and perseverance.
Here are a few tips for staging your home for sale:
1. Clean your house from top to bottom, inside and out.
You may want to block off a day or two before the first open house showing to thoroughly clean your home inside and outside. Don't leave anything out! A cluttered hallway, dusty furniture or a messy kitchen may be the only thing that some people will remember about your home.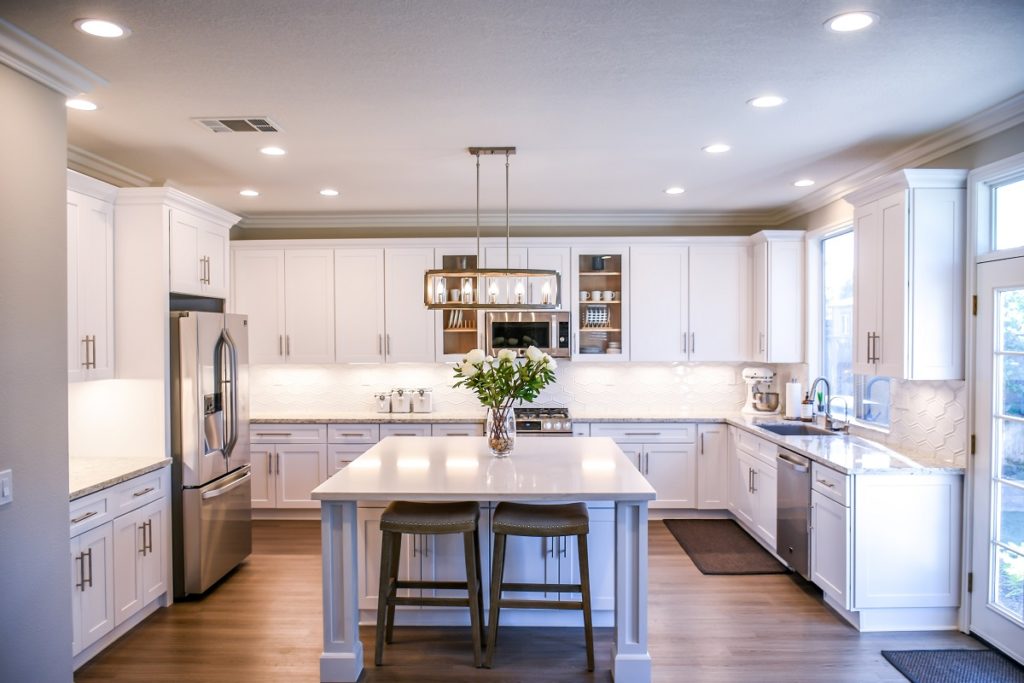 You can wash walls and scrub floors, or you may want to rent a steam cleaner to thoroughly clean your furniture and drapes. You can also purchase or rent a power washer to scrub your sidewalk, curb and siding.
Mow the lawn and trim shrubs. Remove any dead flowers or plants. You may even consider planting fresh plants or flowers to make your home seem more inviting. Remember, first impressions matter!
2. Eliminate clutter.
While you're cleaning, it may be a good time to start getting rid of things that are broken, don't work or you just don't want anymore. Start thinking about things that you want to take with you to your next home.
If you're planning on leaving furniture, appliances or other larger items behind, you will want to make note of this fact when negotiating with any interested parties who make an offer on your property.
Many people make "toss" and "donate" piles while cleaning as they're preparing to stage their homes for sale. You'll likely end up with plenty of items that can be donated to friends, family members or a few of your favorite local charities.
You can also sell items at a garage sale or yard sale if you prefer. Whatever you do, just make sure that those items are completely removed or out of view before any perspective buyers arrive.
3. Keep personal items out of touch and out of sight.
Most of us are used to having family photos, heirlooms and other unique and possibly expensive memorabilia in different rooms of our homes. That's perfectly fine in most cases.
However, you'll want to pay close attention to ensure that such personal possessions are either out of reach and/or out of sight during open house showings.
4. Arrange your furniture carefully.
All furniture in your living room, kitchen, bedrooms and other rooms of your homes should be nice and neat. There are certain ways to position furniture to make the most out of the space, but make sure that it's easy for visitors to make their way around each room easily.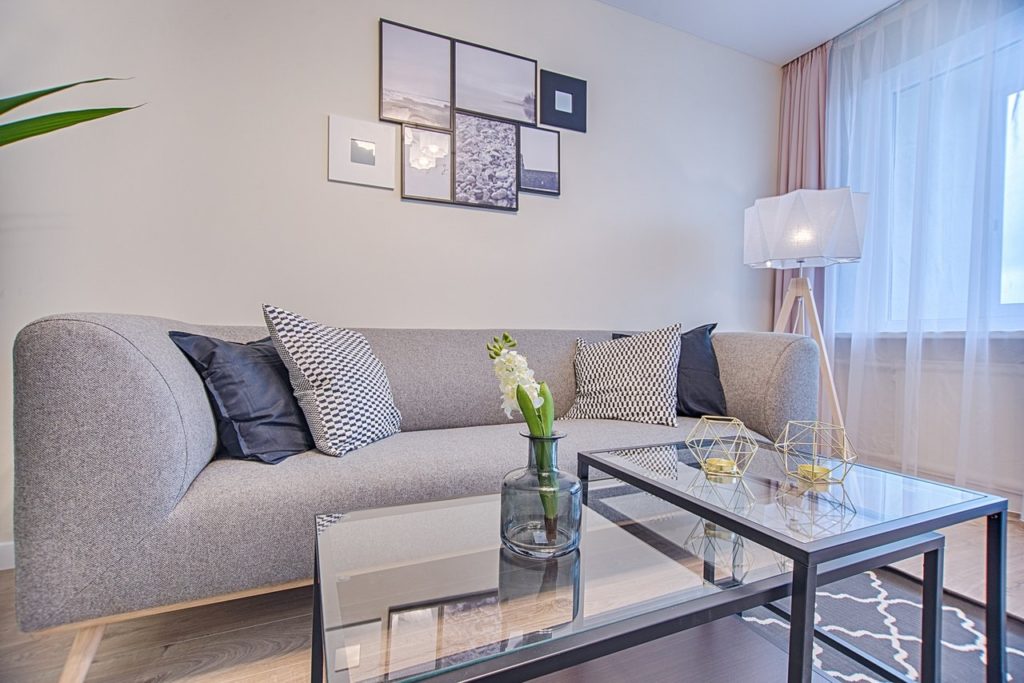 Your home should be warm and inviting. Open your curtains and blinds to allow as much light to enter each room as possible. The light should accentuate your furniture, appliances and other key selling features of your home. Everything should be visually and aesthetically appealing.
5. Don't forget about pet odors!
If you currently have pets living in your home, you might want to board them or let friends, relatives or neighbors take care of them temporarily while you're showing your property. Some of your visitors either may not like animals or may have pet allergies.
Your floors, rugs and other surfaces should be carefully cleaned. You can wash and clean those areas before and after each showing if you'd like. Store any pet toys, bowls, bedding and other related items during the showings.
6. Stage your home's exterior if possible.
If you have a nice patio or front porch, you can stage those areas as well. Pools and fire pits can be accessorized and accentuated to provide perceived added value for your visitors. You can make note of unique items such as your backyard garden, hammock, storage shed and other points of interest.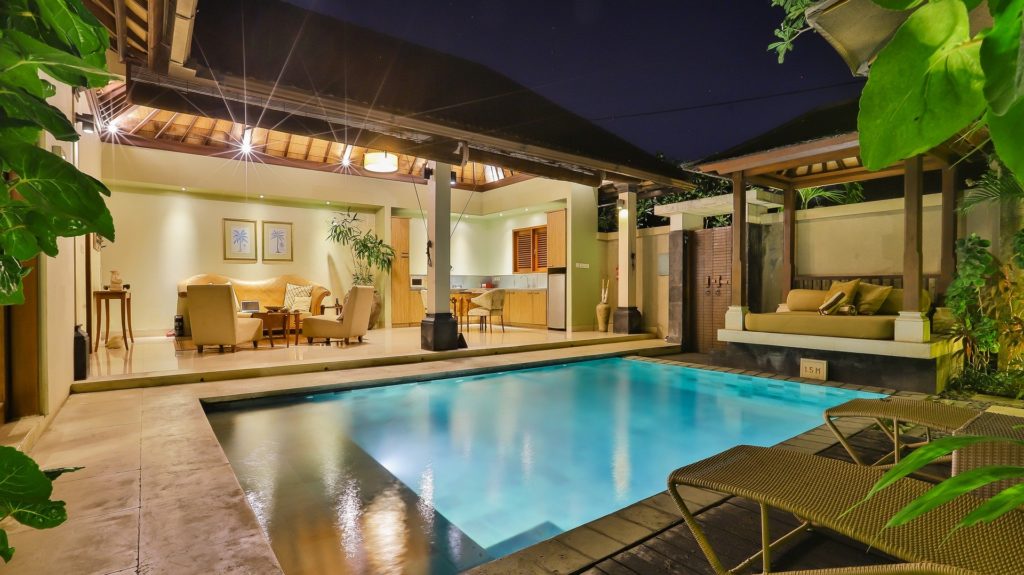 If your patio, pool or porch have been neglected or are distressed, now is the perfect time to remedy those situations. Clean your outdoor furniture or buy new items if necessary. Clean your pool thoroughly if you have one. Spruce up your garden and make sure that everything is clean and in good condition.
7. Make use of your spare rooms.
Your open house attendees will probably have several ideas brewing for how to use the spare bedrooms, bathrooms and other extra rooms in your home. If you've been using any of those areas as unorganized storage space or if they are messy, clean them up. Remove any and all clutter as soon as possible. Make those rooms look presentable.
These are the most important of many things to keep in mind when you're staging your home for sale. Your realtor will have additional ideas to make your home look more attractive to potential buyers. It can be a lot of work, but the reward can be well worth the added time and expense.
Have Questions?
Give Celia, Ann, Laura or Terri a call today to discuss your Real Estate needs.
Summary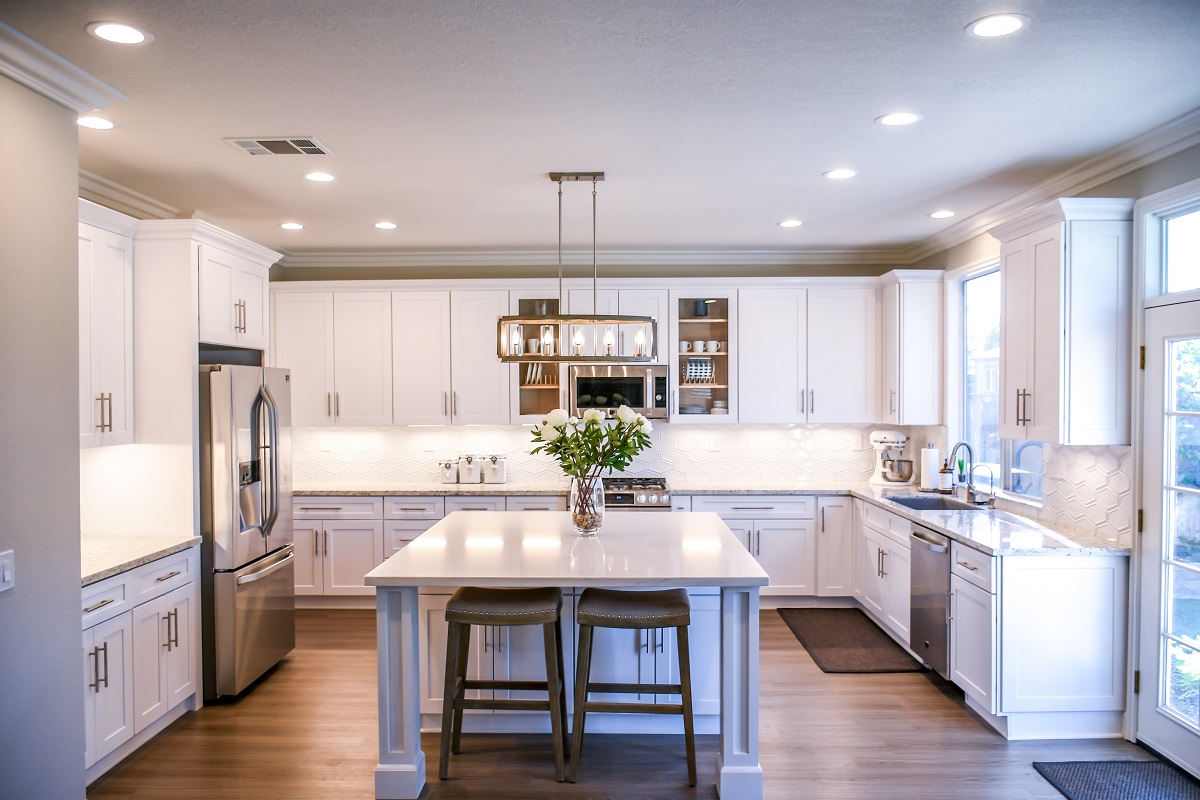 Article Name
Staging Your Home For Sale
Description
Staging your home is important because it shows potential buyers the interior and exterior of your home in its best image. Everything should be neat, organized and presentable.
Author
Publisher Name
soldsistersofemeraldcoast.com