---
The 30A beaches are a series of desirable beach towns and unincorporated communities along Highway 30A. Some of the most sought-after locations include Rosemary Beach, Alys Beach, and Grayton Beach. These beaches are a part of the Crestview-Fort Walton Beach-Destin metropolitan area and have an average population of 248,000 residents.
Homes for Sale in the 30A Beaches
Parks & Recreation in 30A Beaches
There are plenty of opportunities for rest and relaxation in the 30A beaches in Walton County. Many of the beach parks are accessible by foot or car, have lifeguards on staff, and come with public facilities for everyone to use.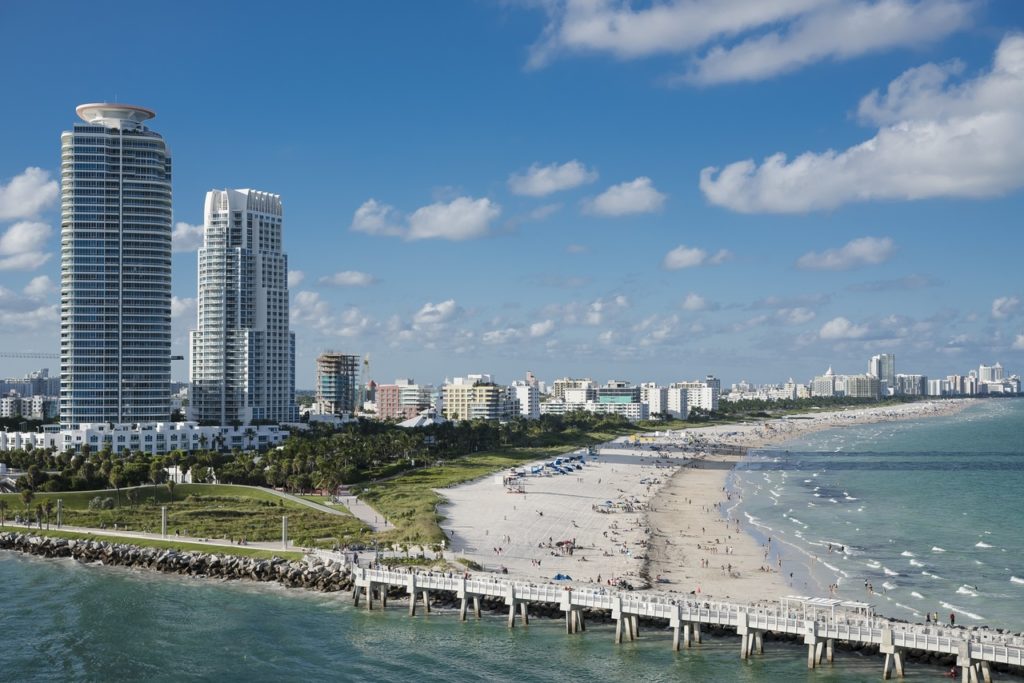 Some of the most popular beaches and park destinations for both residents and tourists alike include:
Alys Beach
Grayton Beach State Park
Topsail Hill Preserve State Park
Rosemary Beach
Dune Allen Beach
Seascape Resort
Santa Rosa Beach
Seacrest Beach
Sandestin
You can also find more hidden but ever-popular destinations around the area that include the Inlet Beach, Gulf Place, Seagrove Beach, and WaterSound. Residents who live in the area can also visit state parks such as the Camp Helen State Park, where there are many public and private spaces to enjoy.
Have Questions?
Give Celia, Ann, Laura or Terri a call today to discuss your Real Estate needs.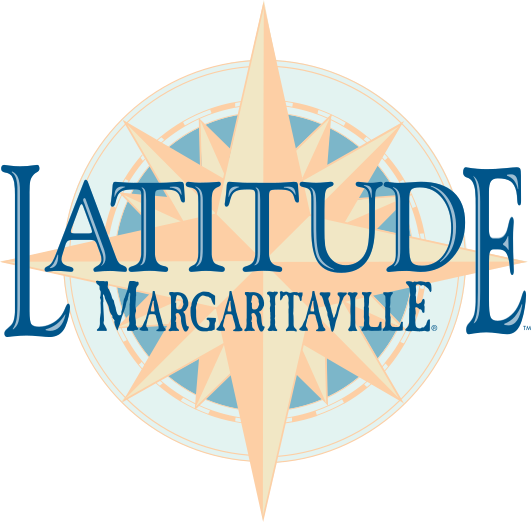 This website and the brokerage and/or realty services offered in connection with this site are not affiliated with or endorsed by LMWS, LLC, Minto Communities, LLC, Margaritaville Enterprises, LLC, Margaritaville Communities, LLC or their respective Affiliates. Latitude Margaritaville and any associated logos are trademark of Margaritaville Enterprises, LLC and used under a sublicense from LMWS, LLC. The Latitude Margaritaville copyrighted material is the property of LMWS, LLC, Minto Communities, LLC and Margaritaville Communities, LLC, and may be used only with prior written permission from LMWS, LLC, Minto Communities, LLC and Margaritaville Communities, LLC.