---
The Emerald Coast is a long stretch of cities and counties along Florida's Gulf of Mexico coast. It stretches through five counties which include Escambia, Walton, Santa Rosa, Okaloosa, and Bay.
Many popular beaches on the northwestern coast of Florida are considered part of Okaloosa County. Populated areas in Okaloosa County include Okaloosa Island, Fort Walton Beach, Destin, Crestview, Niceville & Shalimar.
Okaloosa Island is part of the Crestview-Fort Walton Beach-Destin metropolitan area with over 250,000 Florida residents. A large number of this population resides along the Emerald Coast. The term "Emerald Coast" was coined in the early 1980s by a high school student who won a contest to name the new geographical area.
Demographics in Okaloosa County
Since the Emerald Coast is made up of several counties, it is important to take into account the differing demographics of each county and city rather than the entire Emerald Coast as a whole.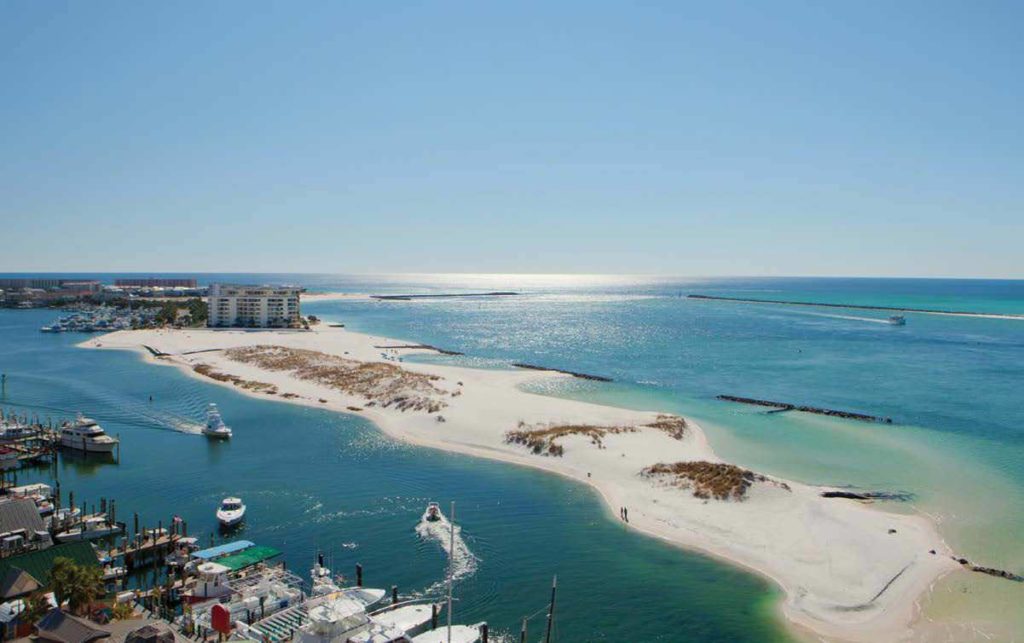 Most major areas, including Destin and Walton County, are growing at a rate of 1.72% per year, meaning that it is economically and socially reaching above-average standards.
The average age for residents along the Emerald Coast is 41, with almost equal parts men and women. The homeownership rate measures over 66% across the region, with most households having one or two families living in them.
Homes for Sale in Okaloosa County
Schools and Education in Okaloosa County
The Emerald Coast is home to over five different unified school districts, including Walton School District, Okaloosa County School District, and Bay County School District. Combined, these school districts serve over 200,000 students per year.
The student proficiency scores across the Emerald Coast measure higher than 60% on average, meaning that most students are above average. Emerald Coast Middle School and other middle schools in the area are ranked as some of the top middle schools in the state of Florida, with highly-rated teachers and staff.
There are several large colleges and universities along the Emerald Coast with large attendance rates. The University of West Florida on the Emerald Coast enrolls about 10,000 students, with an annual graduation rate of about 3,000 students.
The Florida Gulf Coast University is another popular option, with both graduate and undergraduate programs. This college enrolls almost 15,000 students and has an acceptance rate of 67%. With over 150 different programs, Gulf Coast State College is another viable option for anyone living in the Emerald Coast.
Economy and Employment in Okaloosa County
As a geographical region that covers so many counties and cities, the economy of the Emerald Coast has a little bit of everything. There are about 124,000 adults in the metropolitan area with full working jobs and about 5,500 people who are unemployed.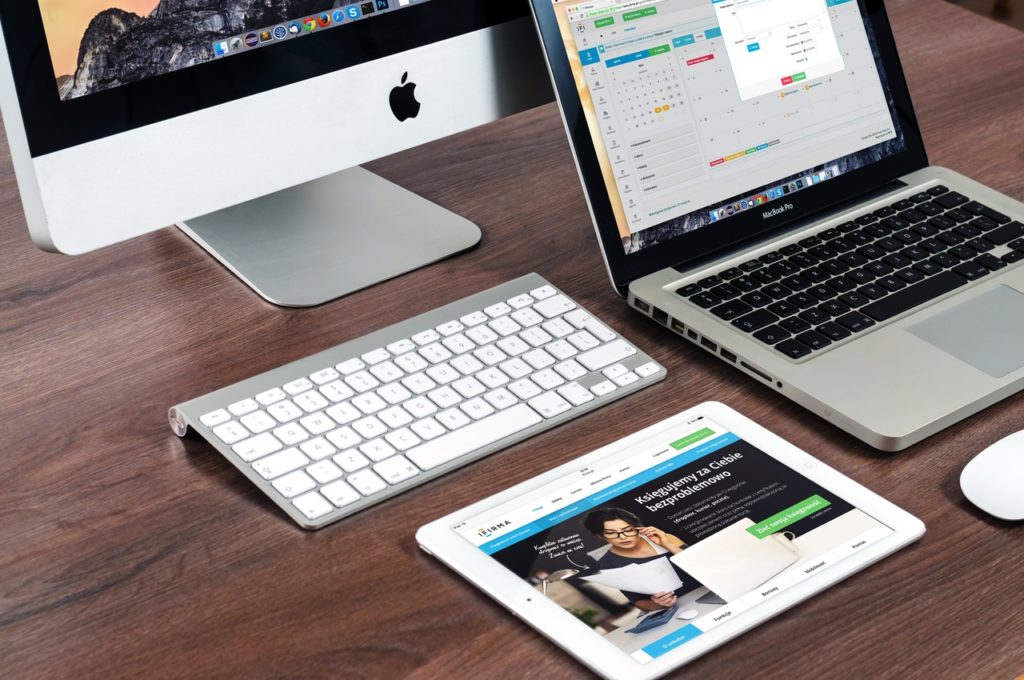 The most popular and highest-paid industries along the Emerald Coast include engineering, construction, sales, and family health. There are many opportunities in the field of social work, nursing, and logistics management. Senior sales executives and those in administrative positions have the highest median income in the region.
Parks and Recreation in Okaloosa County
The Emerald Coast is home to a large number of beaches and popular travel destinations. State parks include Henderson Beach State Park, Friends-Emerald Coast State Park, Camp Gulf, Grayton Beach State Park, and Gator Beach.
You'll find a number of resorts and clubhouses along the Emerald Coast, spanning through the five counties.
Visit Emerald Falls Family Rec Center to see all the public-funded and accessible activities and locations to visit in the region. There are many sites of natural and man-made history, such as Camp Helen State Park and the Carver-Hill Museum. The Coffeen Nature Preserve is a nationally-protected area with trails and historical sights open all year round.
Weather in Okaloosa County
As it is along the northwestern coast of Florida in the Gulf of Mexico, the Emerald Coast always has fairly warm weather. Summers are hot and long, with temperatures that can reach higher than 92°F in the hottest months. The precipitation levels are also quite high in the summer, so you can expect some humidity.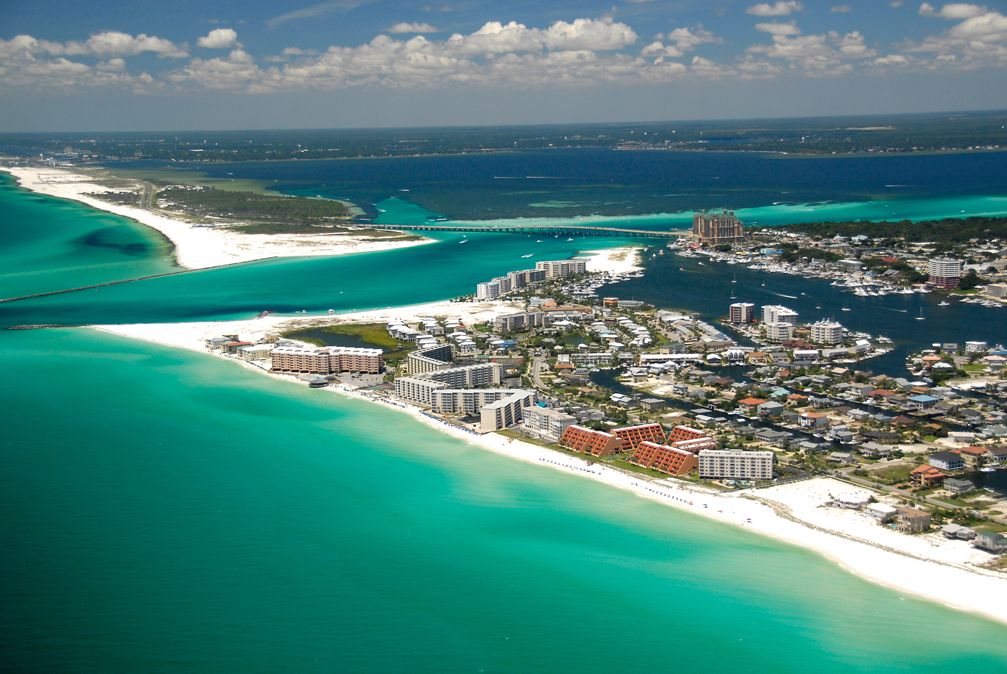 During the winter months, the temperatures can fall down to 32°F. There is a cold rainy season, but it does not last as long as the wet summer months. The best time to travel and vacation in the Emerald Coast would be in the late Spring or early Fall.
Have Questions?
Give Celia, Ann, Laura or Terri a call today to discuss your Real Estate needs.