---
Walton County is located in Northwestern Florida along the Emerald Coast. The population of Walton County reaches just over 55,000 Florida residents. It is a part of the larger Crestview-Fort Walton Beach-Destin Metropolitan Statistical Area, which has a population of 247,000 residents.
Walton County is home to two populated cities: DeFuniak Springs (the home of the county seat) and Freeport. It is also home to the town of Paxton, the census-designated Miramar Beach, and over 10 other unincorporated towns and communities.
Demographics in Walton County
There are over 16,500 households in the county, with over half of those households including families or married couples. The average family size in each household is 2.8, with about one family per household.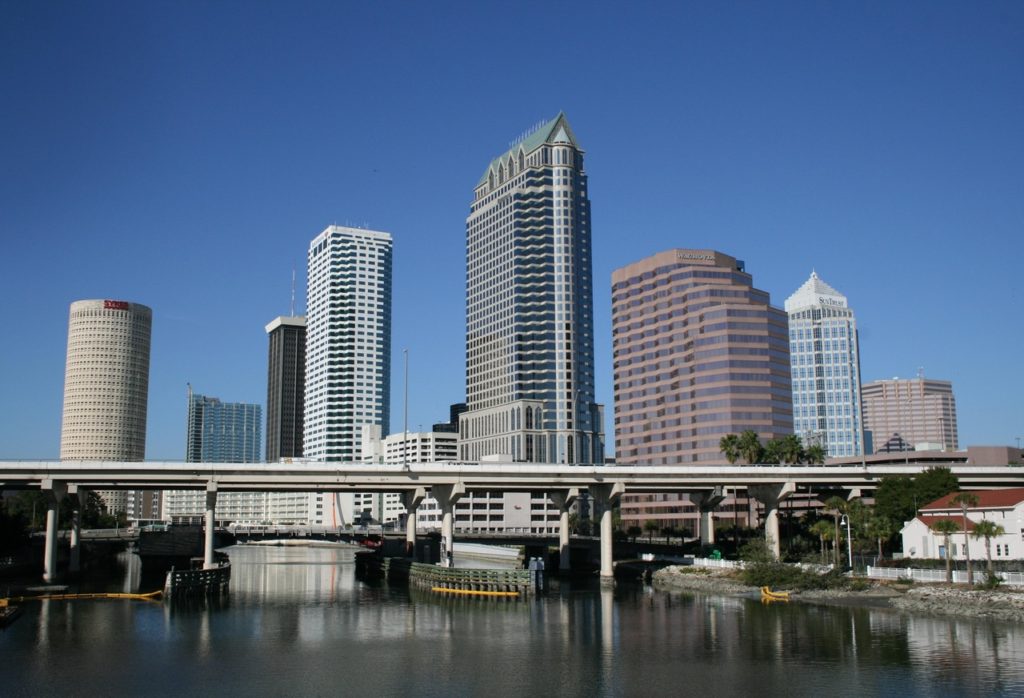 Populations in the county are fairly spread out, with several smaller communities instead of one central metropolitan area. The median income is slightly above average per family per household, with per capita income measuring lower than standard rates.
Homes for Sale Walton County
Schools and Education in Walton County
The entire county of Walton is served by the Walton County School District, which enrolls almost 10,000 students each year. The school district is rated as above-average in performance, quality of education, and graduation rate.
Walton County School District has six elementary schools, three middle schools, four high schools, one K-12 school, and three charter schools.
Most of the schools in this county are located in Santa Rosa Beach, DeFuniak Springs, or Freeport. Average graduation rates across the entire school district measure 87%, with the top-recommended schools being Seaside Neighborhood School and Freeport Senior High School.
Universities and colleges in Walton County award almost 100 degrees per year. The most popular and largest universities in the area include Emerald Coast Technical College, which has a 100% acceptance rate, and Northwest Florida State College, which also has a 100% acceptance rate.
The most popular areas of study include nursing, cosmetology, and computer systems networking.
Economy and Employment in Walton County
Income inequality in Walton County is much lower than the national average, measured as 0.473 on the Gini index. The average income for a household in Walton County is higher than the national numbers, putting it on an upward pattern of economic growth. About 14% of the working population is under the poverty line.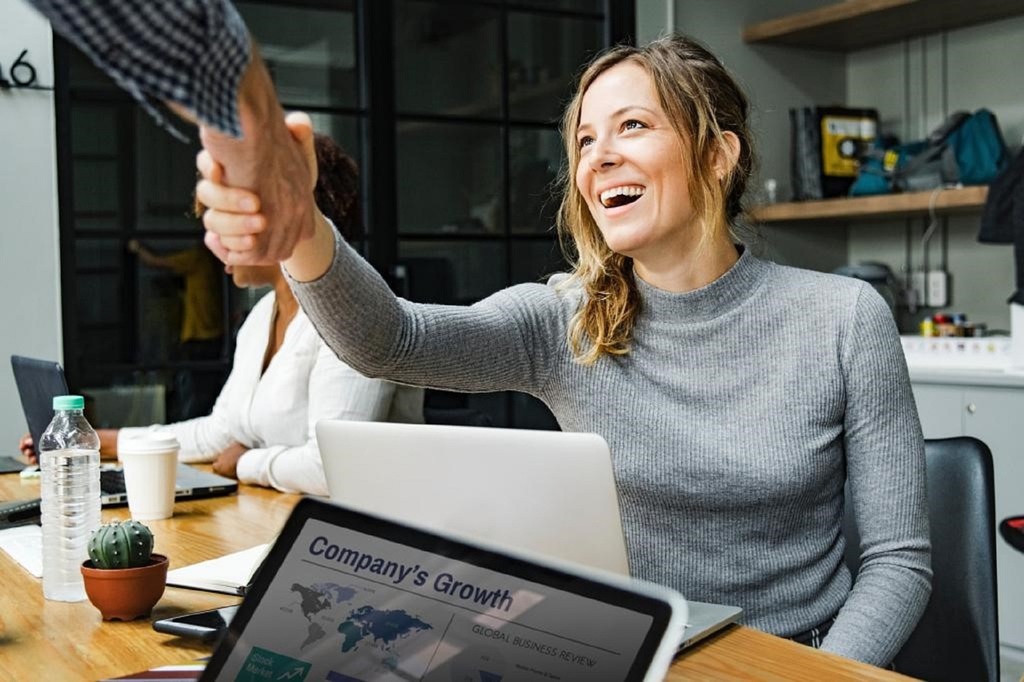 The most popular and profitable industries in Walton County include management, sales, education, food preparation, office administration, and construction. The highest-paid positions include health diagnostics and practitioners.
There is a big domestic production and consumption rate of gasoline, pharmaceuticals, and mixed freight, which are also the largest outbound products in the county.
Parks & Recreation in Walton County
There are countless hot spots and popular destinations in Walton County that are both publicly and privately funded. The Walton County Parks Department is responsible for maintaining over 20 parks, complexes, fields, and beach parks throughout the county.
Some popular parks and recreation areas include Juniper Lake Park, Cat Island Park, and Town Center Trails. There are many beaches along the coast, including Grayton Beach Regional Beach and Santa Rosa Beach.
One notable part of Walton County is Britton Hill, a popular tourist destination that is also the highest point in all of Florida, measuring 345 feet high. Along with sightseeing destinations, the county is also home to several coastal libraries and public education facilities where residents and tourists alike can learn more about local history.
Walton County is also home to two nationally-protected areas: Choctawhatchee National Forest and Point Washington State Forest. These areas are typically open to the public for visiting and camping in some areas, although these parks can be closed due to weather hazards throughout the year.
Weather in Walton County
You can expect summers in Walton County to be quite hot and long. In the hottest months between June and August, the temperature can reach above 93°F, with high humidity levels.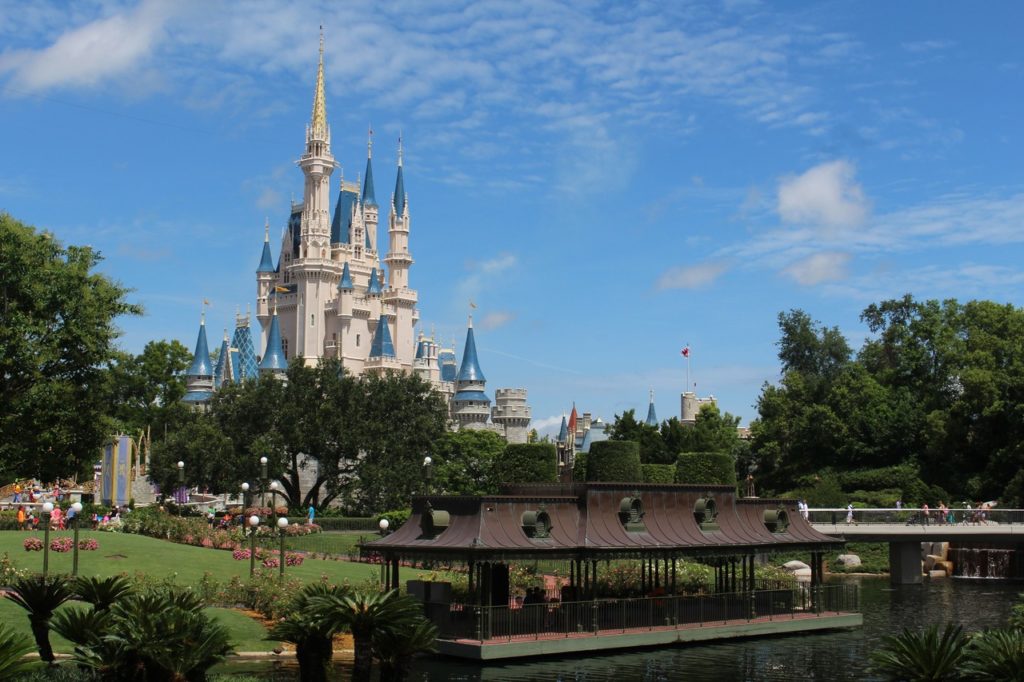 During the winter, you can expect the weather to get cold and windy, with temperatures reaching as low as 31°F. Average temperatures range between 45°F and 88°F. There is a lot of precipitation in Walton County, with the wet season lasting for several months in the summer.
The best time to travel and tour Walton County is in the spring and fall, where temperatures are not too hold or too cold.
Have Questions?
Give Celia, Ann, Laura or Terri a call today to discuss your Real Estate needs.